ENGEO is celebrating the announcement of two new office leaders supporting the ongoing growth and development of the Queenstown and Tauranga regions.
Congratulations to Sam Murray, Queenstown leader and Ben O'Loughlin, Tauranga leader.
We would like to thank and highlight the dedication and effort that Max McLean, Neil Charters and Jacinta Morgan have made, who contributed to establishing these new ENGEO regions, over the past few years.
Sam Murray – Queenstown
Sam is a professional civil/geotechnical engineer with over 10 years of experience in the energy, transportation, municipal and mining reclamation sectors. Throughout his career, Sam has had a strong focus in geotechnical and geological engineering allowing him opportunities to work on projects throughout New Zealand, and North and Central America. Sam has been involved in numerous multi-discipline engineering projects through pre-feasibility studies to detailed design and construction, which have ranged in scale from small residential to multi-billion dollar.
"I'm humbled to be given the opportunity as office leader. We have a small talented team in the deep south and it's been awesome to see each of them grow and take on new challenges as ENGEO expands into some exciting and complex local earth sciences projects."
Ben O'Loughlin – Tauranga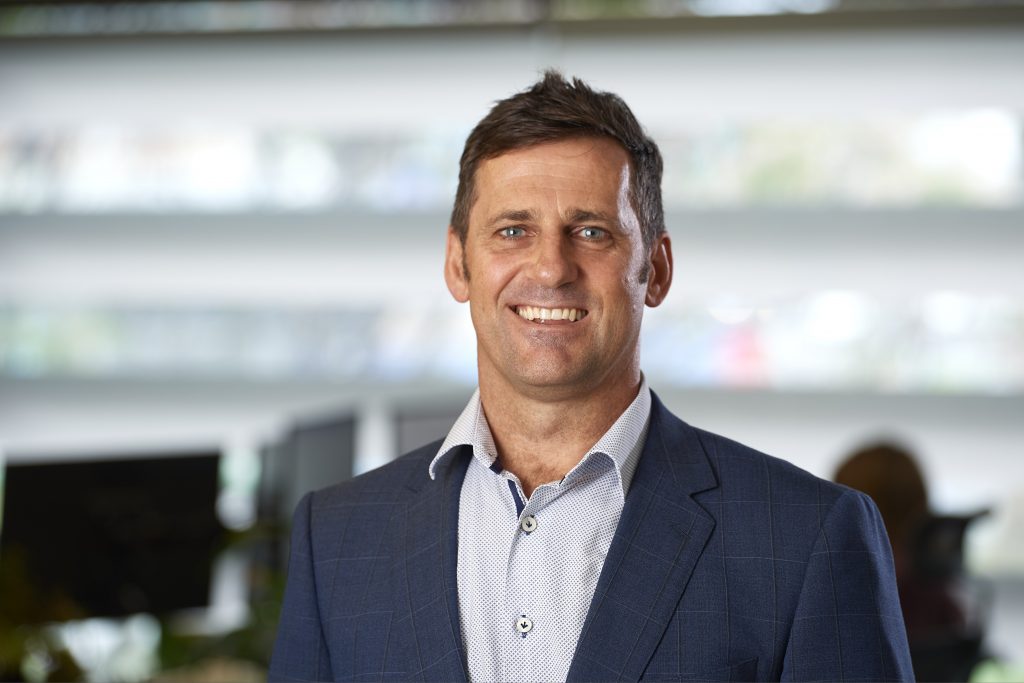 Ben O'Loughlin is a Chartered Engineering Geologist and Tauranga City Council (TCC) Category 1 accredited Geo-Professional. He has over twenty years consulting experience in New Zealand, Australia, and the United Kingdom, working for a wide range of clients across many markets and projects. A large part of Ben's career has been associated with lineal infrastructure. Ben led the ground engineering delivery for the concept and references design stages of Waterview Connection Tunnel and City Rail Link Tunnel.
"I'm really excited and humbled by the opportunity to lead our Bay of Plenty team. The work Max and team have done to establish our presence in the Bay of Plenty region is impressive. With a great team, strong brand awareness and a rapidly growing list of local clients and projects we are well positioned for busy and exciting year ahead."